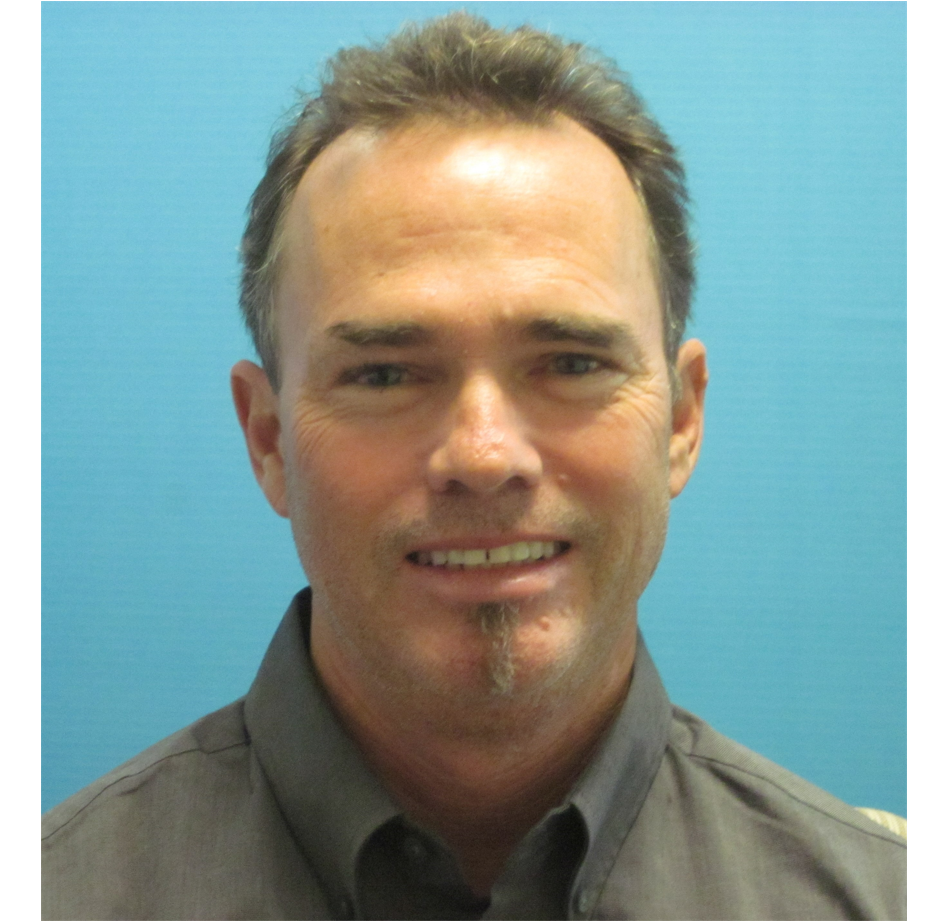 Mr. McQueary joined Securboration in 2003 and led the company's highly successful research and development activities prior to assuming his current role in 2009. Mr. McQueary drives Securboration's R&D efforts, and as such, establishes new areas and domains of concentration.
Mr. McQueary has a twenty-five year career in high-technology that includes previous engineering positions with the Civil Service (DoD), Harris Corporation, Equifax Corporation, and Seismic Intelligence (SEISINT), which was purchased by LexisNexis.
Throughout his career, Mr. McQueary has focused on the challenges the public and private sector face in performing content analysis to convert vast amounts of data into actionable information.
At Securboration, Mr. McQueary has infused information extraction techniques with innovative semantic web technologies. The results have been applied to solve problems within domains, such as intelligence, that suffer from an abundance of unstructured data products and limited automation and resources with which to analyze them.
Mr. McQueary holds a Masters Degree in Computer Engineering from the University of Central Florida and a Bachelor of Science Degree in Electrical Engineering from Florida Atlantic University.