The Business Analytics & Digital Transformation (BA&DT) Team has worked closely with multiple organizations within the DoD to include Air Force Research Labs, Defense Technical Information Center, DAF Digital Transformation Office (DTO), Space Systems Command to analyze specific use cases related to the overall DoD 5000.2 program acquisition processes, forecasting reliability, cost modeling and program impact assessment, topic-based access controls, improved maintenance operations, and overall knowledge sharing across organizational boundaries.
As a result, our Team has developed a next generation integrated digital environment called DESIDe™ (Digital Ecosystem Supporting Intelligent Decisions) based on our core knowledge management system called the AI Simpliciter.
The Securboration Business Analytics and Digital Transformation Team continues to work closely with USAF customers to further mature the DESIDe™ product to support the Digital Engineering vision of the future.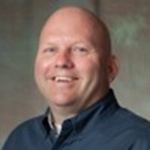 Tim Kesecker – As the lead of the Business Analytics and Digital Transformation Team, Tim has been able to apply his significant program management experience from Northrop Grumman programs including Joint STARS, E-10A BMC2, KC-45A Tanker, X-47B, MQ-4C Triton, and RQ-4A Global Hawk to steer the design and development of the DESIDe™ system.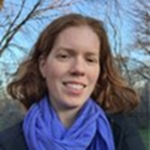 Kate Ryan – Data scientist and lead analyst on multiple SBIR efforts with the DoD. Experience analyzing data products of various types (requirements documentation, spreadsheets, DOORS databases, SysML models, etc.) and developing schema to thread products together for a cohesive data view.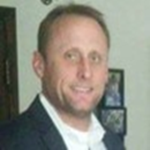 Brian Campbell – Lead Architect and Senior Developer of an Enterprise Digital Thread analysis system, using semantic digital threads, for tracking products throughout entire lifecycle management via related information discovered through Natural Language Processing and data tagging.

Zach Todd – 9 years of programming experience using 18 different programming languages and 5 years of military service. Zach served as a Nuclear Missile Operator, Crew Commander, and Instructor from 2016-2021, managing DoD operations, personnel, and assets.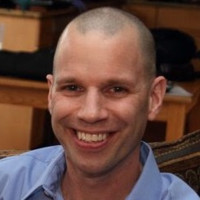 Michael O'Leary – has an extensive background in leveraging artificial intelligence technologies for both commercial and DoD applications. He has led the development of Securboration's content analysis software and its application to solve customer's problems such as: large-volume text analytics, information retrieval, semantic search and document classification.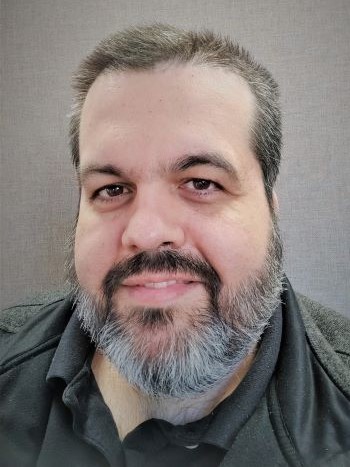 José Enseñat – Senior software engineer with over 20 years of experience in all phases of software development. Areas of interest are Databases, relational and non-relational (documents, graphs), Cloud Computing, Microservices Architectures, and Web Services. José has experience designing, developing and deploying Commercial and Enterprise application software in various programming and scripting languages.