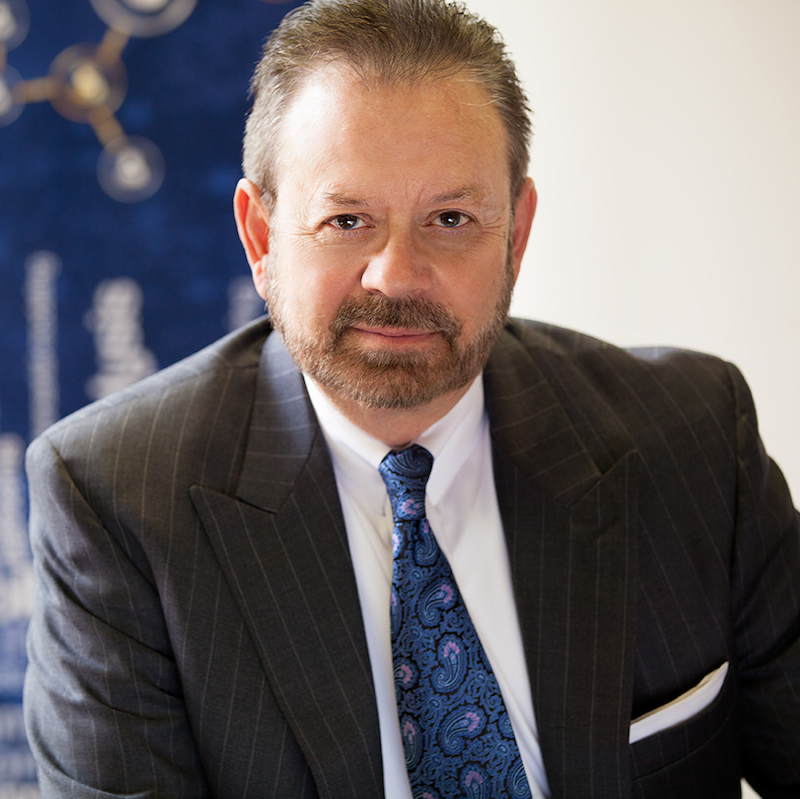 Lynn Lehman
Chief Executive Officer
Mr. Lehman joined Securboration in 2002 and oversaw the company's business operations prior to assuming his current role in 2009. Currently, Mr. Lehman oversees all business operations aspects for Securboration including finance and corporate governance. Mr. Lehman has over 30 years experience in high-technology that includes previous technical and senior management roles with Grumman Aerospace (now Northrop Grumman), JP Morgan and TekSystems.
Prior to joining Securboration, Mr. Lehman directed efforts related to weapons system development including stores management, surveillance radar systems and space based command and control systems. After a shift to financial services, Mr. Lehman directed a multi-national team developing a trading and risk management platform to support JP Morgan's global Foreign Exchange Trading business. At TekSystems Mr. Lehman led the firm's entry into professional services in the Carolina's region.
Mr. Lehman holds a Master's Degree in Computer Science from Polytechnic Institute of NY and a Bachelor's Degree in Electrical Engineering from the University of Pittsburgh.