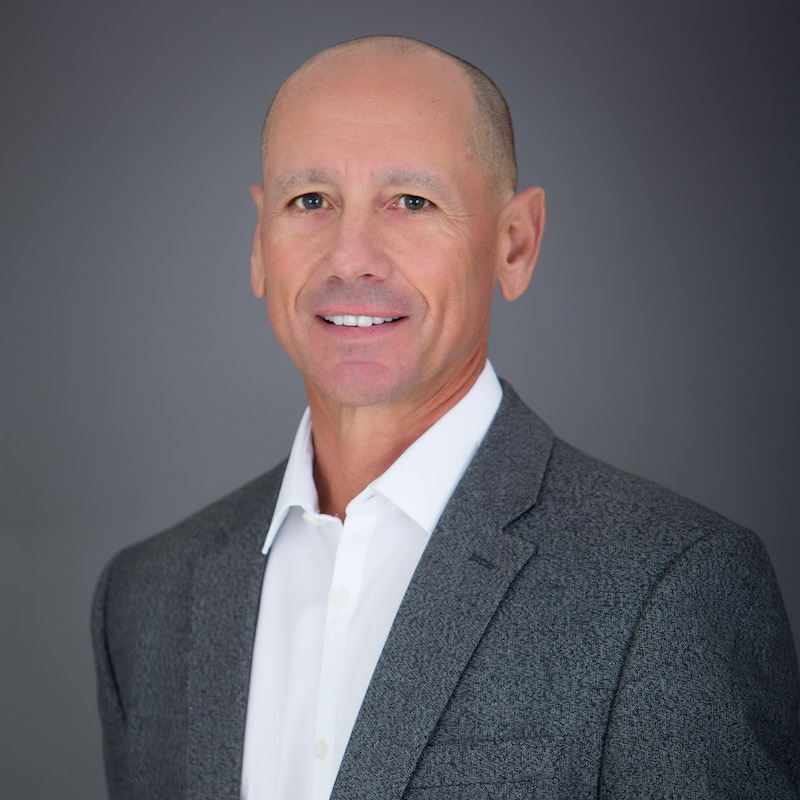 Anthony P. Stirtzinger
Principal and Founder
From Securboration's founding, Mr. Stirtzinger was the firm's Chief Technology Officer establishing the vision and approach for the evolution of Securboration's technology. He is responsible for Securboration's commitment to semantic technologies and many of the platforms upon which that technology is built. Since 2009, Mr. Stirtzinger has focused on transitioning Securboration's research into real solutions within the public and private sector.
Mr. Stirtzinger has a thirty-five-year career in software engineering and high-technology that includes previous engineering positions with Harris Corporation, GE Railway Systems and Seranin Corporation, a startup focused on development of Process Management solutions to support customer supply chain solutions.
Mr. Stirtzinger's technical expertise includes Machine Learning, Ontology Modeling, Text Analytics and Semantics based Technology Solutions.
Mr. Stirtzinger holds a Bachelor of Science Degree in Computer Science from Rollins College and holds multiple patents.